In an age of instant electronic communication and social media, getting your message across succinctly and effectively is vital. This offer is based on my broadcasting and leadership experience over many years where people thought they were communicating in the right way – sometimes they were, more often than not they weren't. We may have good intentions, yet be totally unaware of the requirements of the audience, situation or timing of what is needed.
This programme can be tailored for individuals or small groups.
The aim is to find the most appropriate story for you and your organisation, told in the most effective way. We'll think about the audience, the content, and the style and tone that will ensure the authenticity needed. Get this right and you'll ensure clarity, engagement and results.
THE APPROACH:

- for individuals this will depend on the nature of the communication e.g. staff meeting, communication plan for change programme, conference speech, interviews, and can be tailored as day or individual sessions over a period of time
- group sessions where there is a bigger story to tell e.g. change management where everyone has a part of the story to tell, or storytelling sessions for politicians or potential politicians

After working together you will know:
why you are telling the story
what story will serve you best
who the story is for
how to make a difference with your story
what the right place and time for the story is
how to deliver it as the authentic you – with clarity and confidence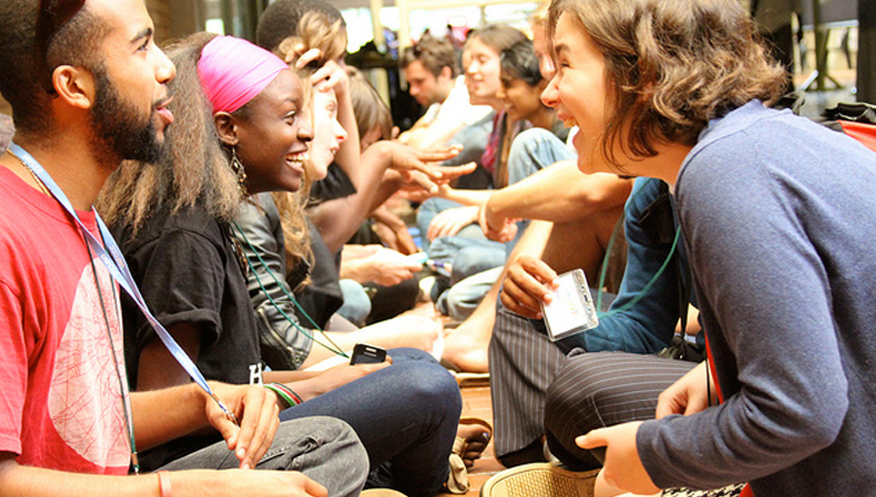 ---
SIGN UP NOW!
for updates and/or a complimentary consultation.