Authentic Leadership is the core of this work. Following each programme or workshop you and your team will:
Achieve clarity and a deep understanding of your strengths and assets
Develop confidence and creativity as a leader and as a team
Understand and notice the impact for your leadership and the outcome for your organisation
---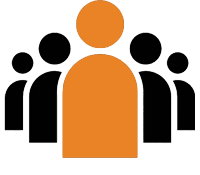 LEADERSHIP
This programme is ideal for new Leaders, female Leaders and Leaders dealing with change in their work or industry.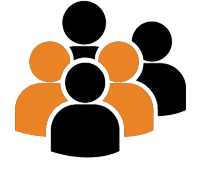 TEAM
This programme delivers grounded development for teams and can be tailored to suit your organisation or group.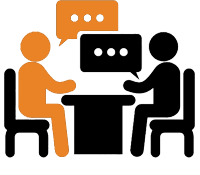 COMMUNICATION
In an age of instant electronic communication and social media, getting your message across succinctly and effectively is vital.
Because your requirements are unique to you I offer a complimentary consultation to discuss your objectives. My expertise is as your catalyst to better leadership, better team development and better communication.
---
---
I believe people have good intentions, are diverse and have the innate ability to create change in and for themselves. I believe people deserve to be listened to with empathy, and to be supported and challenged within a safe, trusting environment.
MY PLEDGE IS TO HELP YOU:
*Know yourself
*Challenge yourself
*Transform yourself
---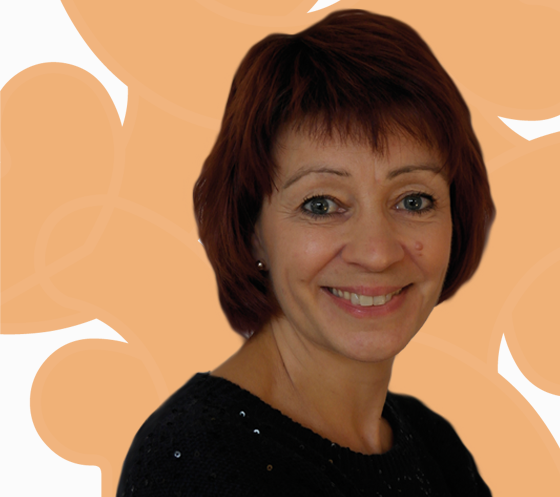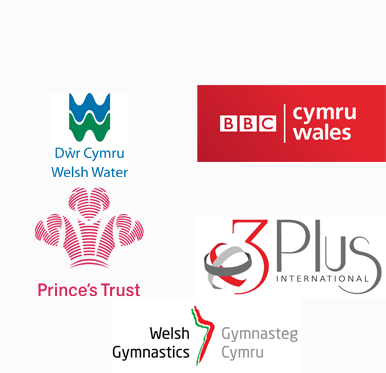 SIGN UP NOW!
for updates and/or a complimentary consultation.