Working as a senior leader in BBC Cymru Wales for several years I understand the rigour and resilience required as a leader, and how important it is to be yourself. This programme is ideal for new Leaders, female Leaders and Leaders dealing with change. The programme is highly customised to cater for your specific needs.
THE APPROACH:

- a contracting meeting to understand your destination and agree a programme
- a bespoke journey designed for yourself or team
- emotional intelligence testing and individual coaching

THE APPROACH: To maximise your impact through:

- self-perception and self-expression
- powerful social relationships
- embracing challenge
- emotional information as a resource

After working together you will:
understand your authentic style as leader
create impact, working with your strengths
know your challenges and uncover solutions
ensure clarity of purpose and responsibilities
understand motivation and change
build and empower a new team where relevant
develop confidence and resilience
ensure results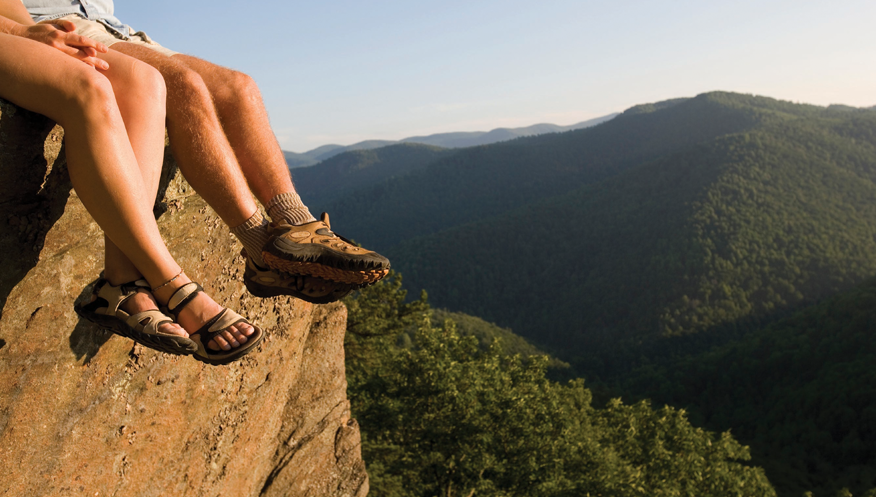 ---
I can also provide group workshops or programmes e.g. it may be advantageous to take a group of new leaders from across different departments and create a programme that would help address silo working or a dysfunctional departmental culture.
SIGN UP NOW!
for updates and/or a complimentary consultation.