Hi, I'm Cath Allen and I'm passionate about supporting leaders who are facing organisational challenges such as leading teams through periods of significant change, while remaining focused on the goal; designing and delivering clear, well communicated strategies and structures that work for clients and staff; and creating great teams who understand the importance of trust, of listening, of challenge and support, and who are confident to take creative risks.I'll help you be a stronger, more authentic leader – confident to make changes where you need to. Whether you're an existing or new leader I can help you find clarity and develop creative, quality solutions through empowered leadership.

As a Board Member for BBC Cymru Wales, and with 27 years experience in several roles within the BBC I can fully support you on leadership, teamwork and communication.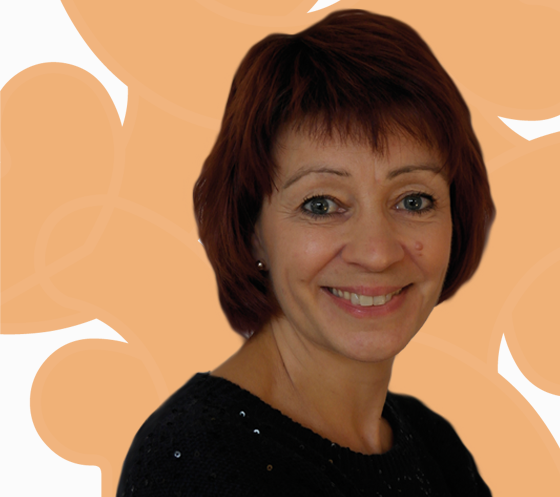 ---
My career story began in Cardiff but soon took me to Westminster where I was part of the BBC Wales political team when Parliament was televised for the first time. From there I instigated, developed and led teams in Cardiff and London following the devolution vote, delivering television and radio programmes with new staff at a time of enormous scrutiny, both within the BBC and externally by political stakeholders.
It was a tremendous learning curve which led ultimately to a place on the BBC Wales board. I now want to share my experience and knowledge with you. If you're a new leader building a new team and want to be authentic and respected whilst delivering the highest quality I can help you.

At a different stage of my career I was also responsible for BBC Radio Wales. I delivered a new strategy and structure which resulted in the highest audience figures for 10 years. I oversaw an intense BBC Trust Review where strategic, interpersonal and resilience skills were required and tested daily. I know how to retain a quality service at times of severe financial challenge – maintaining and building on success whilst delivering substantial savings.
All this required objectivity, rigour, interpersonal skills and resilience, communicating regularly and clearly with staff, unions and external stakeholders. If you need to make savings whilst retaining the motivation and respect of your staff I can work with you to reach your goal.

Starting my career as a PA and ending as a senior leader and coaching practitioner has made me particularly interested in the development of women as leaders – I've seen and experienced many behaviours and strategies over the years – both inspirational and depressing. If you're a woman who is leading in a man's world I can work with you to allow you to live and lead as your genuine self.

To summarise, my experience has taught me exactly what it takes to be a successful leader - the kind of empowerment, balance and impact you need to have – the kind of leadership you can embody when you are authentic and leading a great life. I can support you in developing those skills and qualities. I have remained true to my beliefs and values – you can too. And still have a phenomenal career.
SIGN UP NOW!
for updates and/or a complimentary consultation.